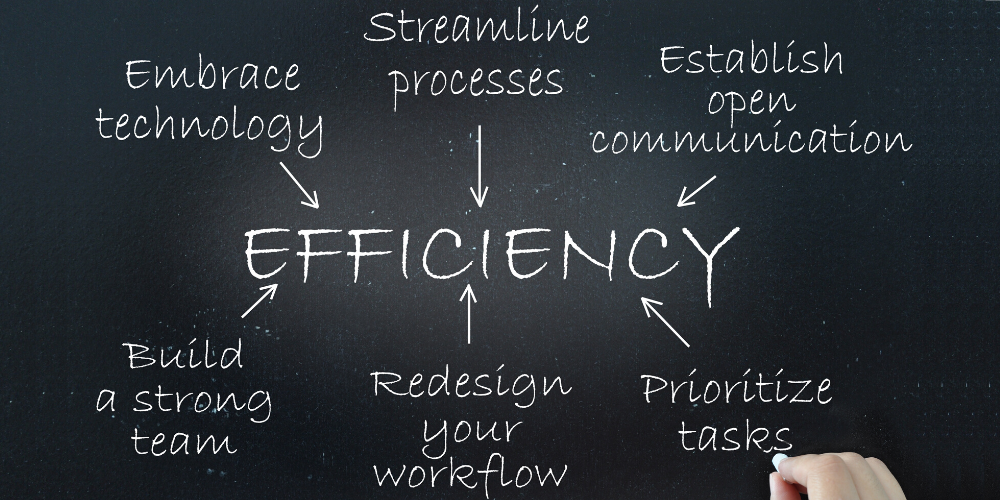 Join Joe Ehrhardt, Founder & CEO of Teslar Software, to see how you can become a more efficient institution without losing a high touch approach.
WEBINAR: Three Things Banks Can Do Today to Improve Efficiencies
WHEN: Thursday, December 19th, 2019 @ 2p CST
Have you been tasked with improving your banks efficiencies? In the ever-changing world of community banking, institutions rely on cumbersome processes that hinder the customer experience. However, to best serve your customers it is essential to find balance by incorporating automation without compromising the overall customer relationship.