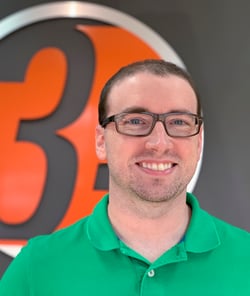 Please join us in welcoming Blake to our client install team.
Blake joins our team with many years of experience in banking, primarily in systems and application support.
Blake will be working with new clients throughout the initial setup and on-boarding process.
We are excited to have Blake on board!