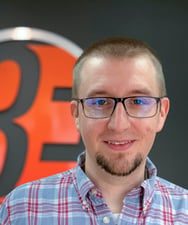 Please join us in welcoming Brad to our support team.
Brad joins us with several years of experience in the insurance and software industries, primarily in customer service, training, and project management.
Brad will be responsible for providing ongoing support to our existing clients once the initial setup and on-boarding processes are complete.
We are excited to have Brad on board!