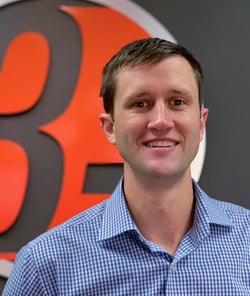 Please join us in welcoming Colin to our sales team.
Colin joins our team with many years of experience in sales within the waste management and global security industries.
Colin will be working with our outbound sales group to help support and drive our growth.
We are excited to have Colin on board!