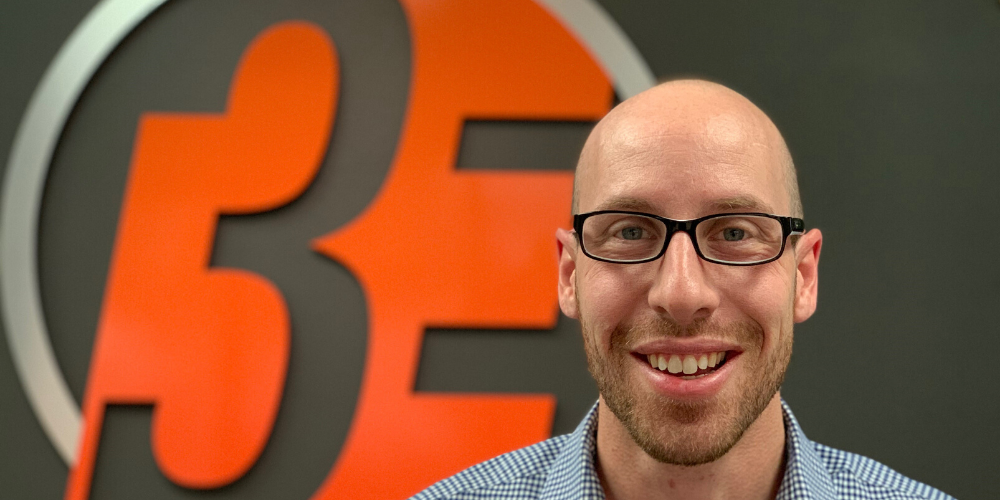 Please join us in welcoming Ty Carlson! Ty is the newest Business Development Representative (BDR) on our sales team.
Ty brings years of experience building rapport with clients and serving as a liaison between his sales department and customers for some of the largest retail and logistics companies in the world.
Ty's role as a BDR will be to work closely with our outbound sales group to help support and drive our growth.
We are excited to have Ty on board!