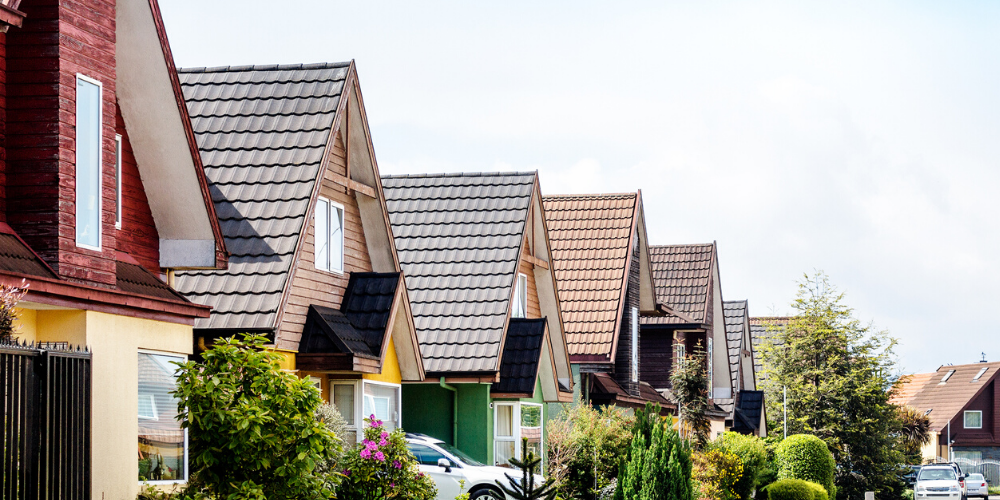 "Fintech" is defined by the Oxford Dictionary as "computer programs and other technology used to support or enable banking and financial services." This takes shape in a broad array of products and services. One of the more humanitarian effects of fintechs, the "altruistic side," as Senior Editor of Money 20/20 Sanjib Kalita puts it, is that fintechs have made great strides at financial inclusion. A fintech company is usually founded by someone who sees a problem they don't like and looks for a solution to fix it. Financial inclusion looks to help those demographics who are unbanked or underbanked.
However, some venture capitalists believe things are now moving to include all financial health as part of financial inclusion. Arjan Shutte, Managing Partner and Founder of Core Innovation Capital, says the new focus is on the middle class because they're experiencing the same problems as the poor, unbanked, and underbanked.
"It's not just expensive to be poor, it's expensive to be American," says Shutte, "The reality today is that the majority of Americans are living paycheck to paycheck, the majority of Americans don't have enough saved for retirement, the majority of Americans don't have access to $500 if they need to within a couple weeks. This is not just the plight of the poor-- this is the run-of-the-mill American." Many Americans use credit cards to supplement month-to-month living expenses.
The problem to solve now is "How can you use technology to scale services for low-and-moderate income earners?" Shutte claims that Venture Capitalists (VCs) see early investors on the ground floor, but it's hard to measure a product or service's metrics that early in the game. What VCs are looking for is a person on a mission. Someone who sees something broken and is deeply troubled by it and determined to fix it. That passion is what has made fintechs so successful.
Fortunately, community banks hold that same passion to serve the people in their communities. The middle class needs products and services that do not punish them when they fall short or only work when things are going well, expresses Shutte. Community Banks are typically more in tune with their customers' wants and needs than larger institutions. Perhaps working together with fintechs or considering other product improvements is the step the middle class needs to thrive.
If you liked this article, we think you'll also enjoy:
What Banks Can Learn from Tech
Why Community Financial Institutions and Fintechs Are A Great Match
The Benefits of Community Banks
Source:
Sanjib

Kalita

, host. Sabina

Osoria

, host. Arjan

Shutte

, guest. "Middle Class Crunch."

The Money Pot

. 12 Feb. 2020. Retrieved from Apple Podcasts.