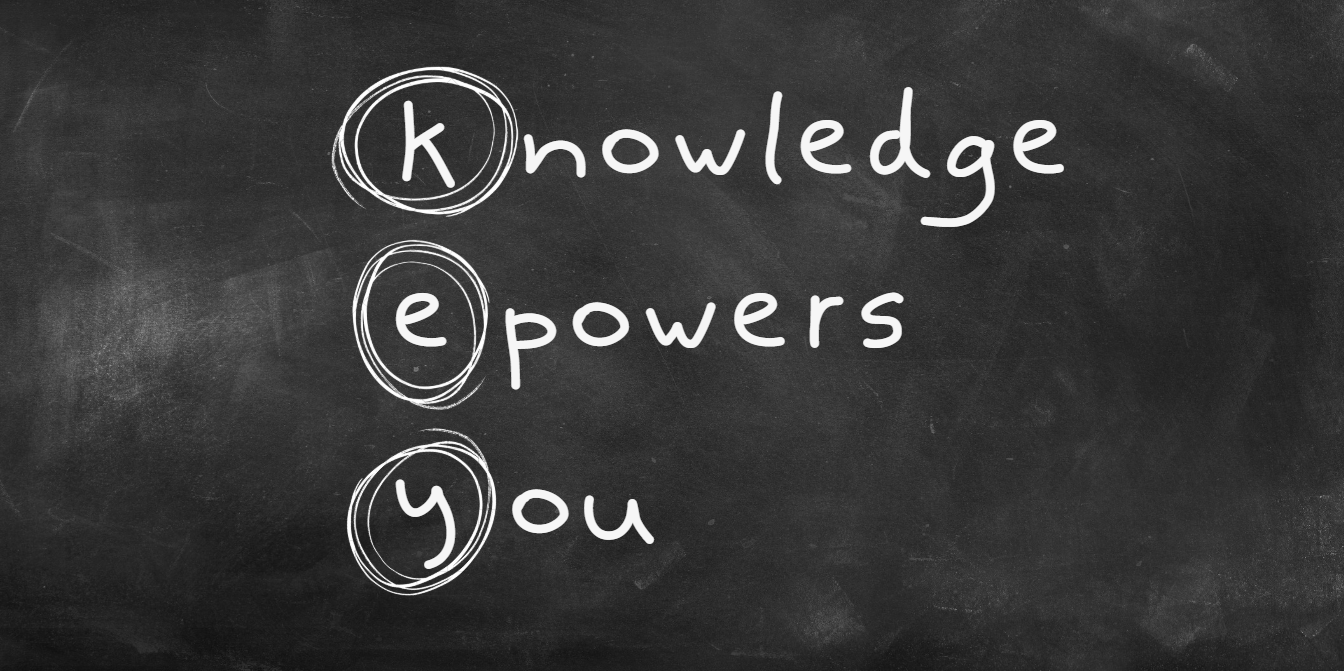 Looking at the success of others, we can see what consumers want. Something Apple, Google, and Amazon all have in common is that they thrive with simplicity. Consumers love the sleek, uniform, and easy-to-use features of Apple products. People love how easy it is to find information with a quick Google search. People love finding what they need, buying it with the touch of a button, and having it on their doorstep within a day or two. It's the ease, the simplicity.
With banking, the product experience rarely fits this mold. The options are convoluted, the fees and rewards are hard to understand, and the applications requires lots of clicks and pages and repeat information. As banks are looking to increase deposit growth (more on that here) and expand customer bases, it might be time to re-evaluate product offerings.
There are many things banks can take away from these tech offerings to improve their own products. Of course, there are some discrepancies between bank offerings and online shopping. Banks have strict policies and are subject to regulations, but consumers can still be offered a simpler process when choosing a bank account.
Checking accounts were initially created to simplify exchanging funds and offer security for funds. The most basic offerings for a checking account don't need to offer much more than that. Many larger banks are seeing success with offering only one type of checking account. Some also have offerings such as student accounts with different benefits. The key, though, is simplicity. A basic account with an easily understandable pricing structure and flexible benefits will help consumers understand exactly what they're paying for and what to expect. It will also make you a better competitor to online-only banks. This will also make your product easier to sell digitally, as well as through traditional marketing.
Keeping the basic account simple and withholding some of your benefits from deposit accounts gives you more power to layer in benefits and rewards or offer special promotions throughout the year. This also allows you to change or remove benefits at any time. Flexible benefits will appeal to those with a wide array of needs.
You may also want to reconsider your product design. Many times, design teams design products based on their preferences as employees, rather than considering the consumer's preferences. This typically results in complicated products that fail to meet the actual needs of the consumer. While thinking outside the box and offering special perks to consumers, it won't have the desired affect if the requirements are convoluted and difficult such as these examples of product qualifiers from The Financial Brand:
"Monthly direct deposits of over $500 for three consecutive months
At least five bills paid online per month
At least ten debit card transactions per month of more than $10 each"
Customers are not tracking their card usage, nor do they have the time to do so, and most banks and credit unions do not offer services that track that information. Being charged unexpected fees is a for sure way to lose customers.
With so much competition and so many new places to keep money, the banking industry is in a volatile state right now. In this state, banks must reconsider their product offerings to ensure they're designed with the consumer in mind.
Source: