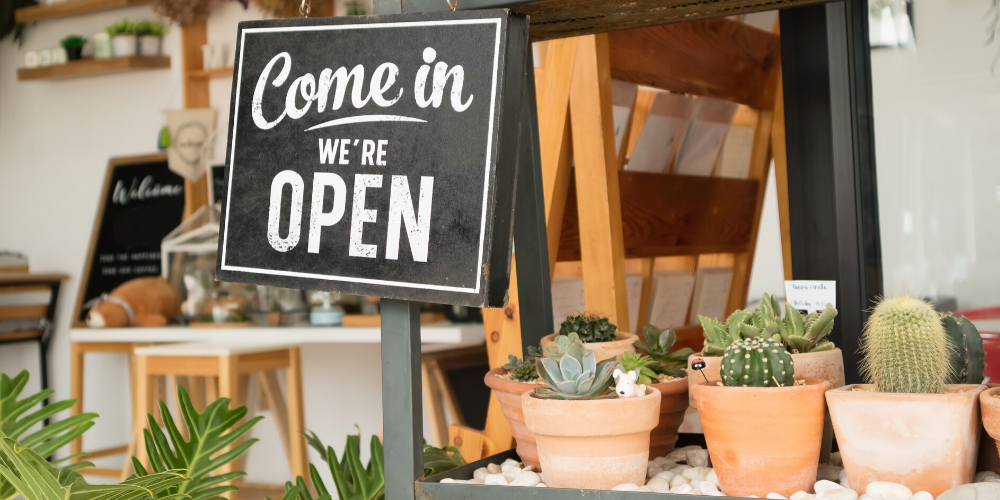 Traditional thinking says that the risk banks make lending to small companies rarely outweighs the profits. Recent relationships between the small business community and fintech startups are causing lenders to reevaluate this line of thought.
A recent article by BAI uses Farm Bureau Bank as an example. The $769 million bank started to focus on small business lending, loans and lines of credit under $250,000, and within their first month assisted three small-business clients between $5,000 and $250,000. BAI claims that this is a "sweet spot" for small businesses to get a quick solution to short-term needs such as payroll, inventory, or other expenses. Using only light marketing promotions, Farm Bureau doubled its small business financing in the second month, and then again the third month. RG Federal Credit Union in the greater Kansas City closed its first loan less than a week after launching the product with no marketing efforts. The results of this implementation can have a quick payoff.
In line with these efforts, many banks are also reconsidering their platform for these loans in hopes of attracting new customers. BAI mentions Freedom Bank of Fairfax, VA has structured their loan products into something that can be self-managed. Customers can see different loan options, get instant loan approvals, and have funding within 24 hours.
With approximately 15 percent of consumer bank accounts at any institution belonging to small-business owners, there is a lot of growth potential in the small business sector of financial institutions. The 2019 BAI Banking Outlook research mentions "nearly half of small businesses say they plan to direct all of their future deposits to their main financial services provider, while close to 40 percent say they will do the same for merchant services and a third of them intend to deal exclusively with their main bank when it comes to loans." Strengthening these relationships with small businesses can yield loyal long-time customers and offering products to suit their needs will help drive them in.
If you liked this article, you might also enjoy:
What Banks Can Learn from Tech
What the Small Business Index is Saying About a Coming Recession